You've had your business idea for a while, but let's be honest – you've been playing games.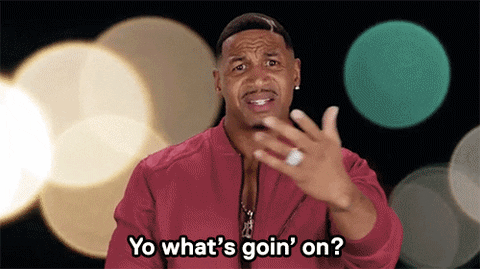 Now is the time to let your actions speak louder than your words, and launch your side hustle or startup (but for real this time).
Because we know how confusing and scary it can be to get started, we've created this super handy startup checklist that'll get you up and running fast.
But first, BEFORE we get to the checklist, you need to do the following:
Really think about what kind of business you want to launch and see if it's viable. Sometimes passion doesn't pay the bills.
Don't ignore the startup costs. Figure out how much money you need to take to your dream to a reality. We've rounded up some of the average startup costs you can expect here.
Figure out your company name; whatever you come up with should be original and unforgettable.
Did you get all of those things together?
Cool; now it's time for your FREE startup checklist!