Retirement sounds like a distant reality when you are a recent college graduate or a Millennial but it may be more relevant than you think.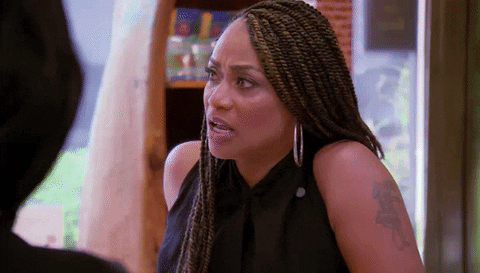 When people think about financial planning they usually focus on investments, stocks and bonds but another aspect of financial planning is insurance. Amongst other things, insurance is a way to protect your wealth from unforeseen expenses.
What Is Long Term Care Insurance
Most people in retirement do not have access to their employer healthcare plans. Instead, they tend to cover healthcare expenses by using a standard healthcare insurance, Medicare or paying out of pocket. Long term care is mostly used to categorize the care for adults who need assistance with activities of daily living. Unfortunately, the cost of these services are high and neither Medicare nor standard healthcare insurance policies fully cover long term care. The median cost of a home health aide is nearly $46,000 a year, while nursing home annual costs are $97,000.
Long Term Care policies protect people from having to dip into their retirement funds or pay such high fees out of pocket. Every policy is different but most include a fixed dollar amount that can be used for daily care. Age is used as a factor to set premiums for long term care policies, luckily, the monthly premiums usually stay the same each year so it is advisable to purchase a long term care policy well in advance.
How to Find a Good Policy
Your ideal long term care policy will depend on your needs, however, there are some standards that everyone factor before purchasing a policy.
Company Credibility- the insurance company you purchase a plan from should be financially sound to ensure they will be able to make payouts if you so need. There are severally national companies that rate agencies. Be sure to check the rating score
Benefits Payout- You should have a strong understanding of how much the policy will pay per day and which services are included.
Waiting Period- This tells you how many days you must wait before you can start receiving benefits.
For more information on important factors to consider when choosing long term care please read the article, "Long Term Care Insurance", below.